INCREASE LEADS WITH REMARKETING CAMPAIGNS
Through our remarketing campaigns, we can help you reconnect to the audience who previously interacted with your website. Our goal is to create a customized and compelling ad copy according to your business goals and to show it to those potential users who have visited your website before. This way, our tempting ads will increase your brand awareness, and leave a substantial impact on potential buyers, compel them to revisit your website and make a purchase. While there are various remarketing platforms you can invest in, we provide remarketing on the Google Display Ad Network and social media channels like LinkedIn, Facebook and Instagram.
BUILD CUSTOMER LOYALTY
With a re-targeted campaign, we'll remind your visitors of your products/services they once saw on your website and left buying nothing. We target those who have already done business with your brand or have interacted via information collected with a cookie.
Why Choose Google Remarketing Agency?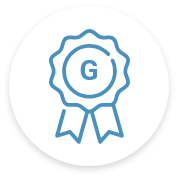 Google Certified Specialist
Remarketing Experience that Results in Sales boost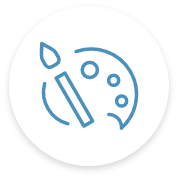 Killer Remarketing Ads copy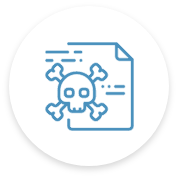 Attention from Minor to Major Growth Hacking Details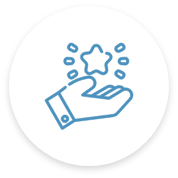 High Client Retention Rate
WHAT WE OFFER
The best thing about super-segmenting your audiences is that you can make hyper-relevant ads that talk to your audience. Hence, we'll create relevancy between your ads and the audience. Whether you have a long-term business that already has a following, want to promote the top-selling products, introduce a new collection, or brand awareness to stay on top of the mind of your potential customers, with us you can achieve all.
If you're ready to get started on growing your business and making more online sales through remarketing, contact us today.