Choose the Right CMS
A remarkable CMS system provides you with a framework for the creation, organisation, publishing, management and distribution of your digital content. The CMS that you choose becomes the infrastructure of your online presence. Our content management system development comes well-equipped with customisable tools that help you populate your onsite content.
LET'S WORK TOGETHER
Techbay offers cms development services that can help you determine the precise CMS for your business. Our dedicated team of designers can tailor the content management system to your business. We are a cms development company that dives beneath the surface of your CMS to tweak its functionality, ensuring that your website accomplishes the most relevant application possible within that platform. Techbay is a stellar custom cms development company.
CMS That Creates a Perfect Background to Exhibit Your Product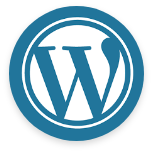 Wordpress
WordPress is streamlined and straightforward. With Techbay navigating this incredible platform, you can have the website you want, whether an elegant blog or a complete E-commerce site. We ensure search engine friendly design, optimal functionality and bug-free scalability.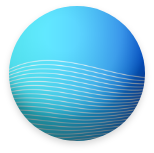 Shark CMS
Shark is Techbay's custom content management system that offers a fast, and fully catered dashboard which not only manages your business online but completely integrates into all your business work-flows. Get Shark that is a product of Techbay's custom cms development services.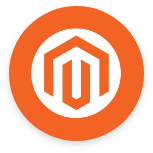 Magento
Magento is an ideal choice for online webshops. Through customised application of this system, Techbay can create and deploy a unique web portal for you with their cms development services. Moreover, we have an array of extensions that are available for Magento. Our team at cms development company will customise your app along with your application stack based on your business needs.