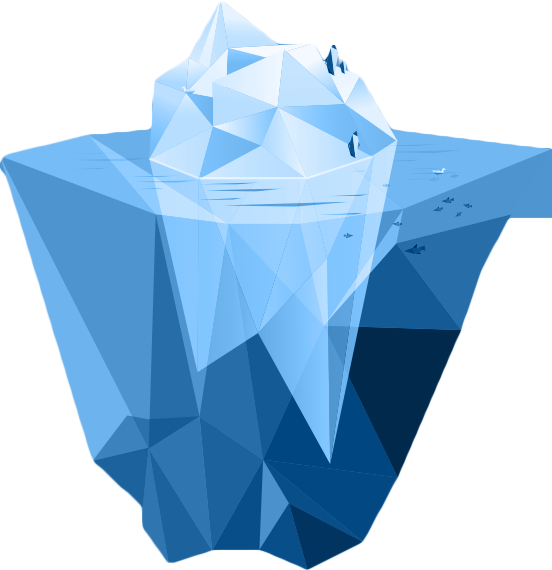 Techbay Solutions has been providing full-cycle app, and web development, systems integration, digital marketing and branding solutions using the next-generation tools, technologies and platforms to drive stability and scalability for clients around the globe since 2019.
The gene of our values is woven into the DNA of innovative business culture, high-end technology, and smart people to fast track business efficiency and effectiveness in the simplest way possible to connect with the hyper-competitive world. We strive on getting known for our innovation, work ethic, and building ongoing long-term relationships through meticulous support and maintenance.
Our team of innovation enthusiasts provides end to end business solutions to power digital transformation for start-ups, SMEs, and global corporations. We research, evaluate and develop robust solutions to help our clients surf through the competitive world innovatively and bring agility, efficiency, cost-effectiveness, and reliability into the business operations to grow exponentially on the face of the globe.
We believe in clean code, maintainability & scalability to provide cutting edge digital products. To bring that to your disposal without operational or technical hiccups, we have coined our own QUALITY DRIVEN MODEL. We are a tech extension to Secondary, Tertiary, and Quaternary industries Irrespective of their Scale.
We are content to provide engraving consultancy services along with the custom-designed range of IT solutions to help industries manage their resources and operations with acute simplicity.
We at Techbay Solutions understand that the business longevity lies either with inventing the future or re-inventing your operational belts to achieve globalisation. Realising the fact, our team of experts is highly skilled with modern programming languages & database structures to create wonders beyond imagination across the variety of web and mobile platforms. Whether to rhyme with third-party integrations, complex architectures, or collaborating with your internal tech squads, our Tech team is beautifully versed in advanced software development.