Maximise Your Site's Performance - Optimize your Conversion Rate
Hefty marketing without sales generation is meaningless. People browsing through your website isn't enough. You need conversions to improve your ROI consistently. Our conversion optimization services can help you create a powerful strategy that fits your business needs.
How Can Our Conversion Optimization Agency Help?
Growing revenue is hard. If you are spending more on paid ads but your ROIs are still standstill, you need Conversion Rate Optimization. With our conversion rate optimization services you can get more LEADS and SALES from your website. Our services include analysis of web page usability, aesthetics, and conversion rate to determine areas of improvement. Analysis of all data to make informed recommendations and decisions. Actions based on findings, that you can implement to take advantage of the conversion potential of your traffic
WHAT TO EXPECT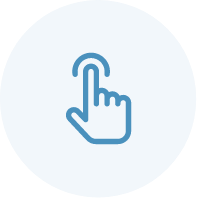 More Clicks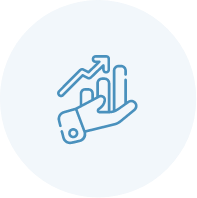 More Sales
More Website Stay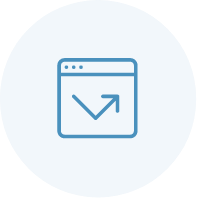 Less Bounce Rate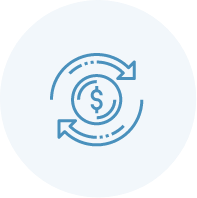 More ROI
Less Abandonment Rate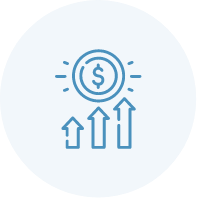 More Revenue